"Protein in all its states" was the theme of MiXscience Poultry Forum 2018, held on June 7th. This day gathered speakers from different backgrounds to share experiences around the issue of increasing global requirements for plant and animal protein.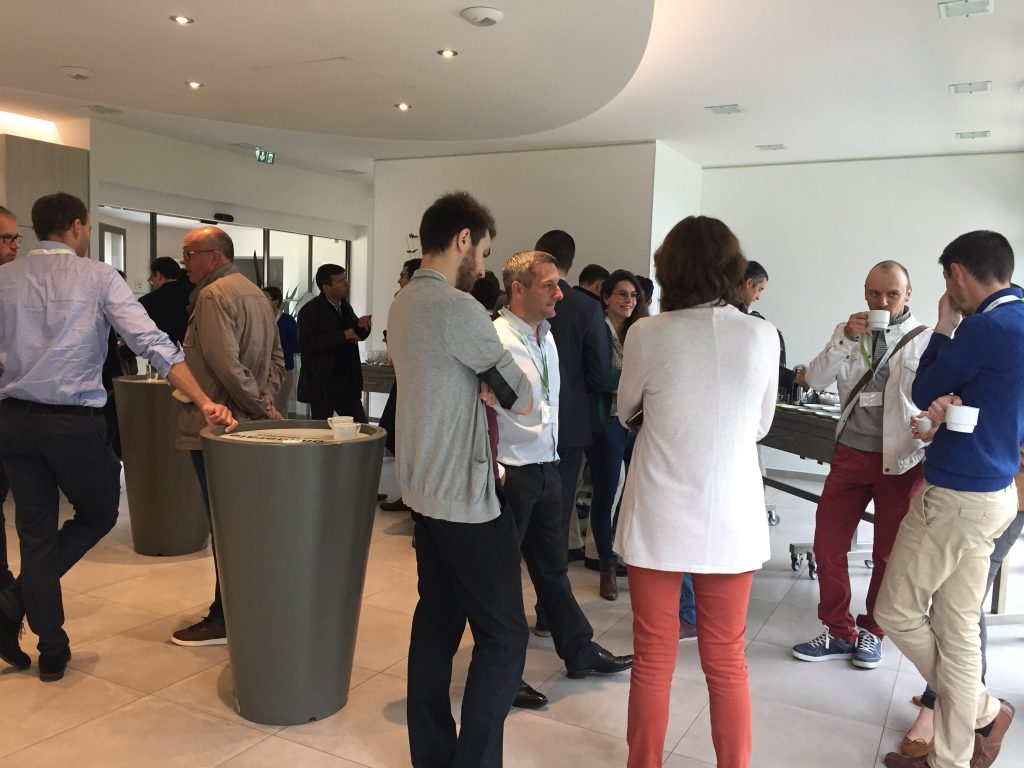 This day started with the intervention of Patricia Le Cadre (Director of studies for animal feed and production chains at CEREOPA).
The second speaker of the day was Christophe Callu-Mérite (Head of protein purchasing at Feed Alliance). His presentation "Protein Market: Extraordinary Soybean" focused on the current demands of the consumer. Nowadays, the soy sector must be structured around a non-GMO, organic, local and sustainable supply.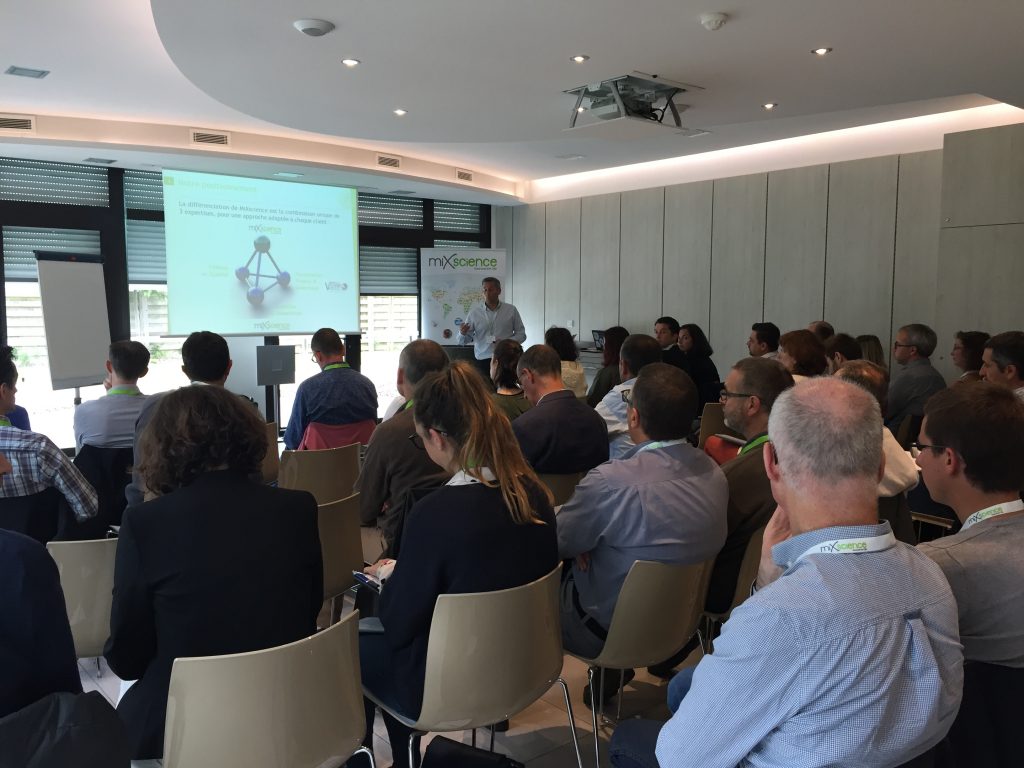 Then, MiXscience speakers intervened. Nutritional value in formulation, protein diversification and intestinal health were at the heart of the discussions. The opportunity to demonstrate MiXscience know-how in terms of RID with the presentation of trials conducted at the station on various topics. This was also the occasion to present beTaHit, a new innovative product that improves animal performance under stressful conditions.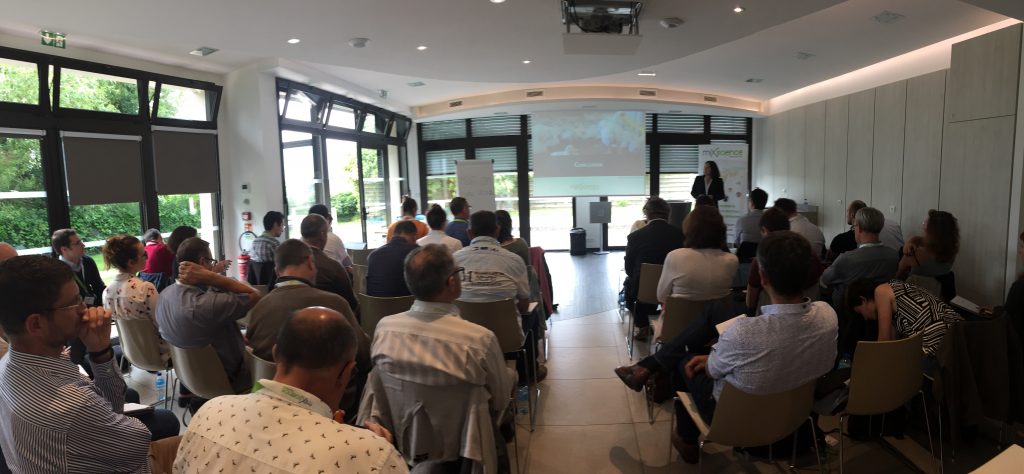 The day ended with an insight on proteins of the future, with the intervention of Olivier GALET and with a focus on algae and insects.
A rich and promising day, which is always of great interest for our customers.
See you next year for a new edition.