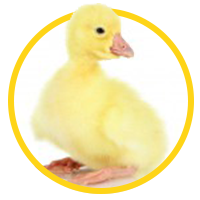 Meat-producing poultry:
Our engineering teams devote their skills to customers, thus providing nutritional expertise, animal production skills, and production monitoring that ranges from researching additives to post-slaughter activities.
Our Innovative Solutions:

ChickPoint, pour guider l'éleveur vers l'amélioration technique et sanitaire de son élevage.
ChickPoint is a tool developed to support chicks start. Il allows to lead a diagnostic alanysis, the development of a specific action plan with a follow-up of remedial action plans. The web application exists in poultry and turkeys.
ChickPoint, very intuitive and ergonomic tool. it is appreciate for the management and the animation of technical teams and breeders.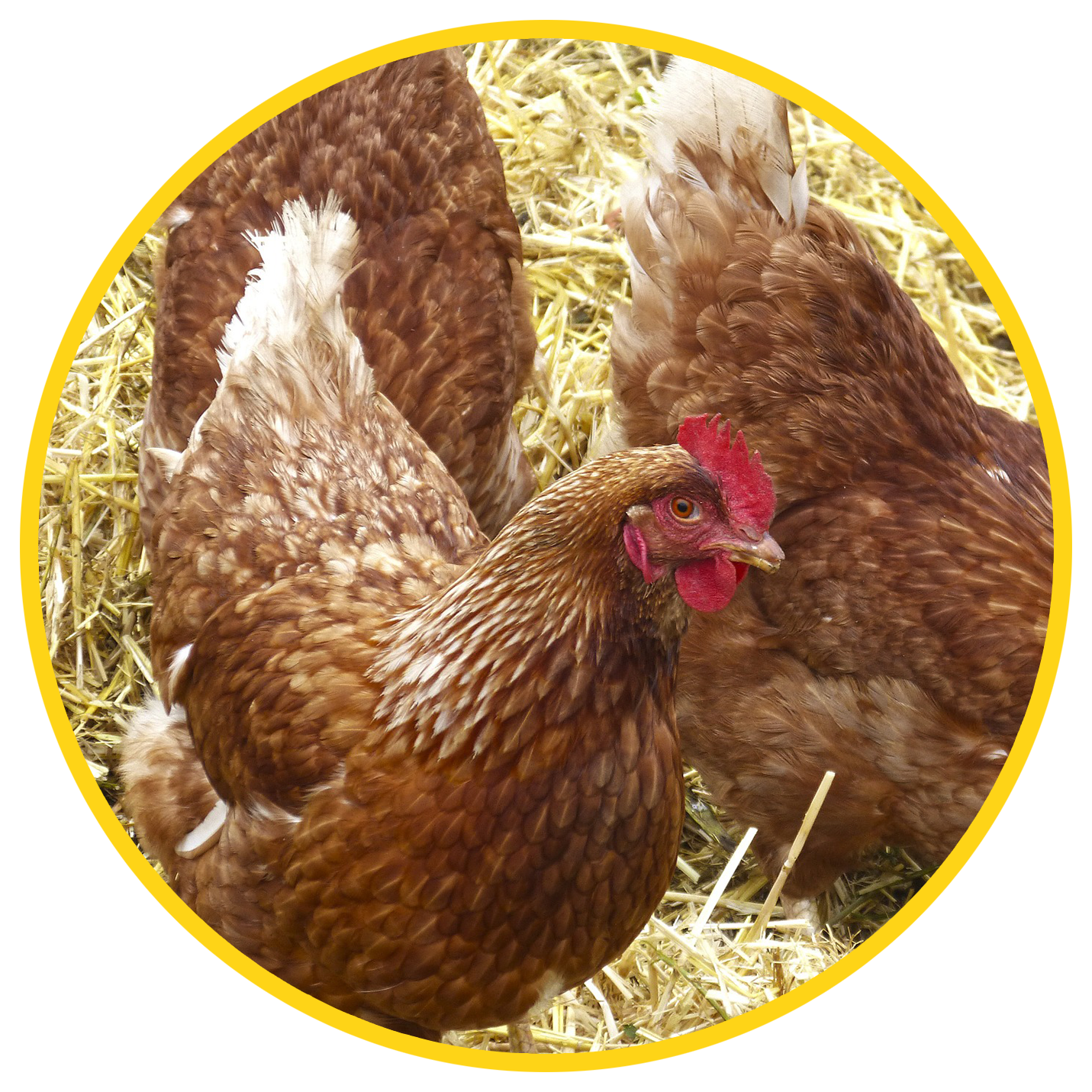 Egg-laying poultry:
The MiXscience laying department, thanks to its experts' skills, aims to meet the expectations of feed-producing customers as best as possible. Knowledge of the matrix made it possible to elaborate improved feed recipes for the animals' various physiological stages (chick, pullet, egg-laying hen, chicken) according to the different channels and breeding methods (cage, floor, free-range, Standard and Label).
Our Innovative Solutions:
Eggoscope, to improve eggs quality.
EGGOSCOPE is a tool to assess the risk of eggs degradation, throughout the production process (from egg laying to packing of eggs).

Red'Stim, roll out the red carpet for your chicks!
RedStim is a nutritional solution used to boost chick growth and should be sprayed directly onto their feed. Red'Stim is a soluble powder that combines sugars to provide energy, electrolytes to rehydrate and pigments to encourage consumption.
Lumigard Alternative solutions for poultry digestive safety
Enhance digestive balance
Improve performances
Stimulate digestive defenses
Tecnoshell